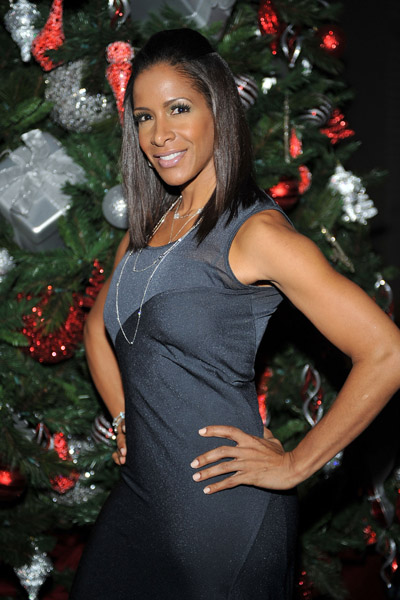 For the last few seasons of Real Housewives of Atlanta we've seen Sheree Whitfield fight for child support money from her ex-husband Bob Whitfield. In fact other than starting off as friends with NeNe, getting that money from Bob was her only story line. Well that and building that house that never got worked on.
See he used to be a famous football player, but at some point fell on hard times. At least that's the sob story Bob was giving off. Sheree wasn't falling for it though. Although she walked around with only the best of designer outfits and nice cars, she really wanted that money from Bob. She just knew he had it. However, whether of not Bob has any money, courts have ordered him to pay $75,000 in back child support before November 11th.
Do you think Bob can hand over that amount of money? Back in 2000 he signed a six year contract with the Atlanta Falcons for $30 million. After hearing and watching some of that documentary "Broke," I doubt he still has any of that money.
But anyway, if Sheree really sees that money I'll be the first to say Happy Early Merry Christmas.
Sidenote: This will never be me. I'm not stalking any man for his money ever, even if it is for the kids.