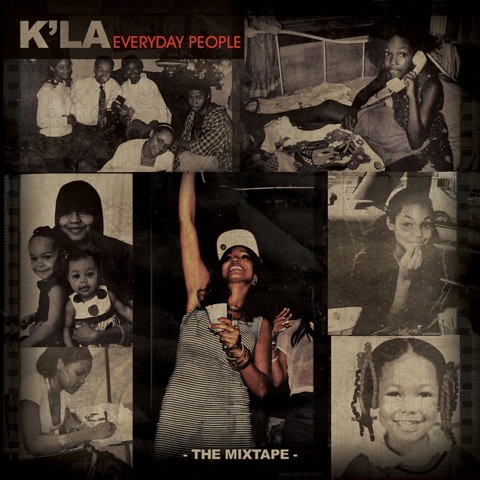 Def Jam artist K'LA is back with her 3rd mixtape called Everyday People. It features 21 diverse tracks where she speaks her mind. Some songs show off her rap skills while others show off her beautiful singing talent.
K'LA originally came into the game as a rapper. It was on her first mixtape that she confessed no one had ever told her she had singing talent until she started making her dreams come true. As a writer, I can't help but look up to her. Her music is so honest.
Click on the link to download the
Everyday People
mixtape.